✓ No credit card required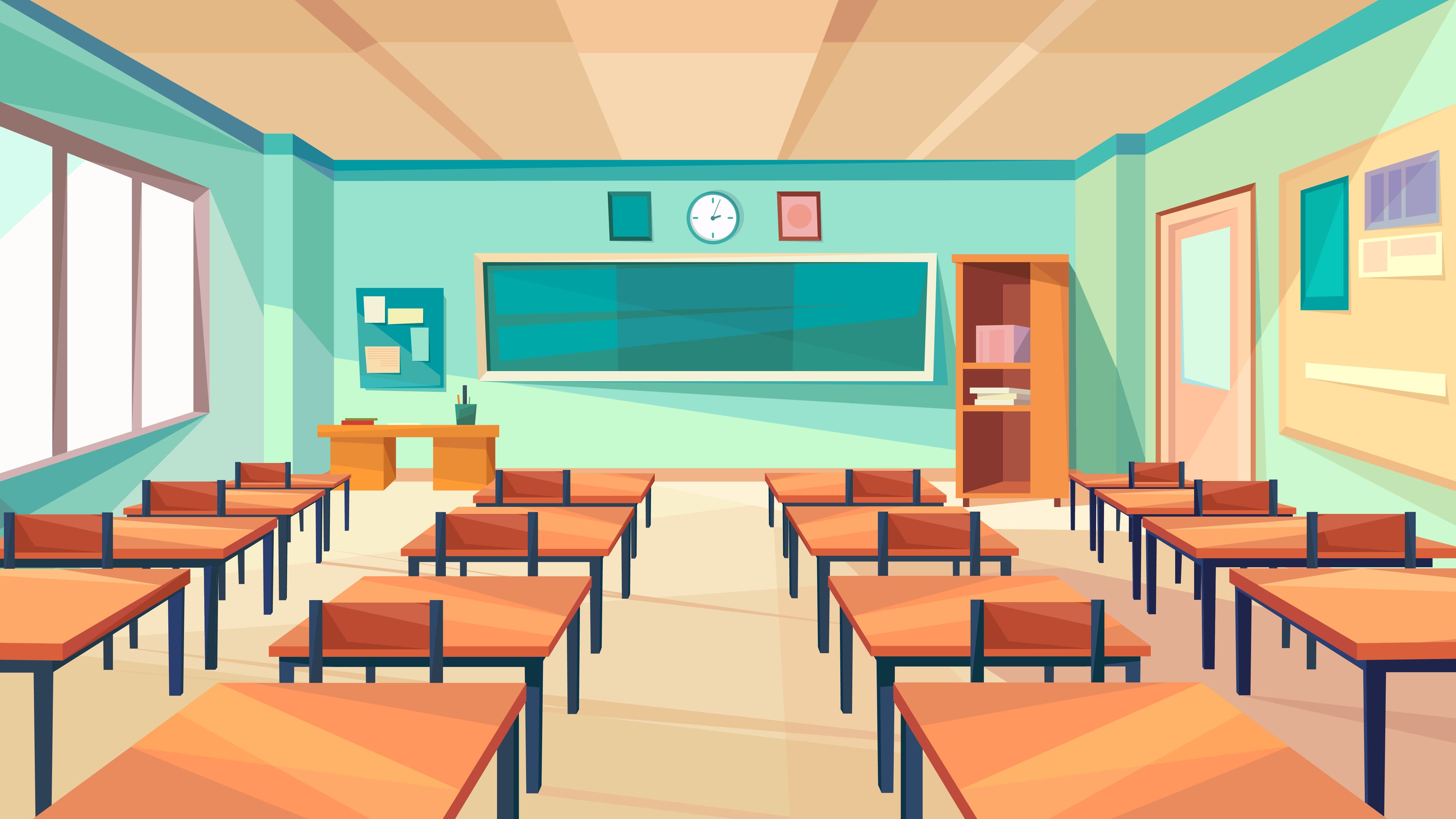 Free Daily & Weekly Downloads
Lesson Plans on famous individuals and moments in history
Sponsor:
Take your blockchain skills to the next level with Nerding I/O - the ultimate learning platform for Solidity fundamentals. With engaging e-books, you'll master Solidity in no time. Purchase today and get 50% off with code MSXZCFR2V1. Join the blockchain revolution with Nerding I/O!
History - General
Leonardo da Vinci is Born: A General Learning Lesson Plan
Lesson Details
This lesson is designed for high school students studying history. It will cover the birth and early life of Leonardo da Vinci, one of the most famous artists and inventors in history.
Learning Outcomes
Know the date and place of Leonardo da Vinci's birth
Understand the historical context of the Renaissance
Can do a brief analysis of da Vinci's early life and its impact on his later work
Methodology
This lesson will be delivered through a combination of lecture, discussion, and group work. Students will be encouraged to ask questions and participate in class discussions.
Resources/Materials
Textbook readings on the Renaissance and Leonardo da Vinci
Images of da Vinci's early artwork
Handouts with discussion questions
Activities
Lecture on the Renaissance and da Vinci's early life
Group discussion on the impact of da Vinci's early life on his later work
Small group work analyzing da Vinci's early artwork
Individual writing assignment on the significance of da Vinci's early life
Assessment
Assessment will be based on participation in class discussions, completion of group work, and the quality of the individual writing assignment.
---
This lesson plan complies with all relevant educational standards and guidelines.
---
---

Made with