✓ No credit card required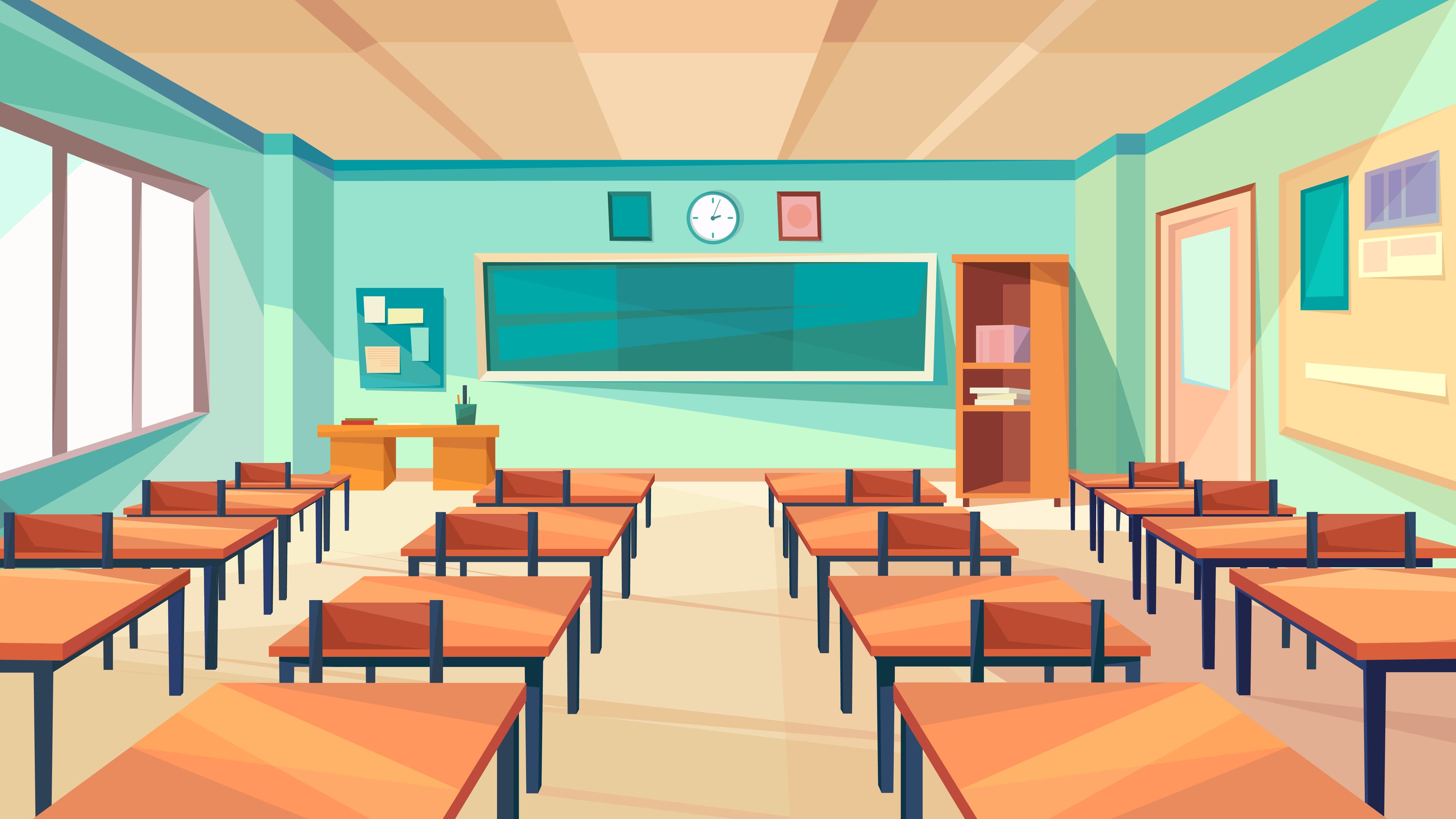 Free Daily & Weekly Downloads
Lesson Plans on famous individuals and moments in history
Sponsor:
Take your blockchain skills to the next level with Nerding I/O - the ultimate learning platform for Solidity fundamentals. With engaging e-books, you'll master Solidity in no time. Purchase today and get 50% off with code MSXZCFR2V1. Join the blockchain revolution with Nerding I/O!
Science - 3rd
DIY Project Idea: Build Your Own Electronic Quiz Buzzer
Learning Outcome: Students will be able to understand the basics of electronics and circuitry while building a fun and interactive quiz buzzer.
Methodology:
Introduce the concept of circuitry and electronics to the students.
Provide a brief overview of the project and its objectives.
Divide the students into groups and provide them with the necessary materials.
Guide the students through the process of building the quiz buzzer.
Conduct a quiz competition using the buzzers to assess the students' understanding of the subject matter.
Resources/Materials Required:
Breadboard
LEDs
Resistors
Pushbuttons
Buzzer
Jumper wires
Battery
Battery holder
Soldering iron (optional)
Activities:
Introduction to circuitry and electronics
Building the quiz buzzer
Conducting a quiz competition using the buzzers
Assessment:
Observation of students' participation and engagement during the project
Quiz competition to assess students' understanding of the subject matter
---
This project complies with all relevant safety standards for working with electronics and circuitry in a classroom setting.
---
---

Made with