✓ No credit card required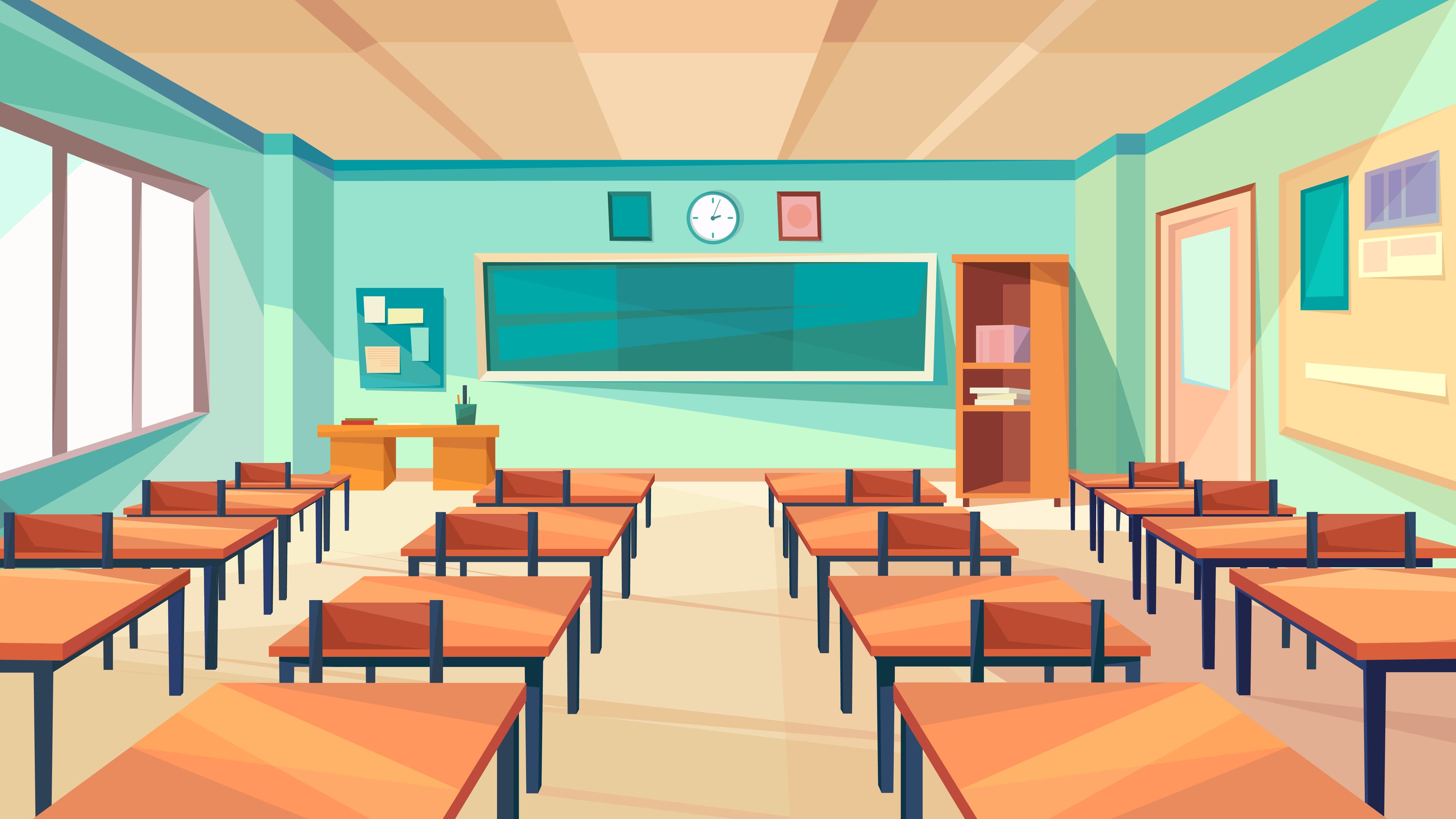 Free Daily & Weekly Downloads
Lesson Plans on famous individuals and moments in history
Sponsor:
Take your blockchain skills to the next level with Nerding I/O - the ultimate learning platform for Solidity fundamentals. With engaging e-books, you'll master Solidity in no time. Purchase today and get 50% off with code MSXZCFR2V1. Join the blockchain revolution with Nerding I/O!
Science - General
NASA: The Establishment and Purpose
This lesson plan aims to provide students with a comprehensive understanding of the establishment of NASA and its purpose in conducting peaceful exploration of space for the benefit of all humanity.
Learning Outcomes
Know the history of NASA and its establishment
Understand the purpose of NASA in conducting peaceful exploration of space
Can explain the benefits of NASA's exploration of space
Methodology
This lesson plan will utilize a combination of lecture, discussion, and multimedia resources to engage students in the topic.
Resources/Materials
Textbook: NASA: A History of the U.S. Civil Space Program
Online articles and videos about NASA's history and purpose
Images and diagrams of NASA's spacecraft and missions
Whiteboard and markers
Activities
Introduction to NASA's history and establishment through lecture and discussion
Group activity: Research and presentation on a specific NASA mission and its benefits to humanity
Class discussion on the future of NASA and its role in space exploration
Assessment: Short answer questions on NASA's history, purpose, and benefits
---
This lesson plan complies with the standards set by the Common Core State Standards Initiative.
---
---

Made with