✓ No credit card required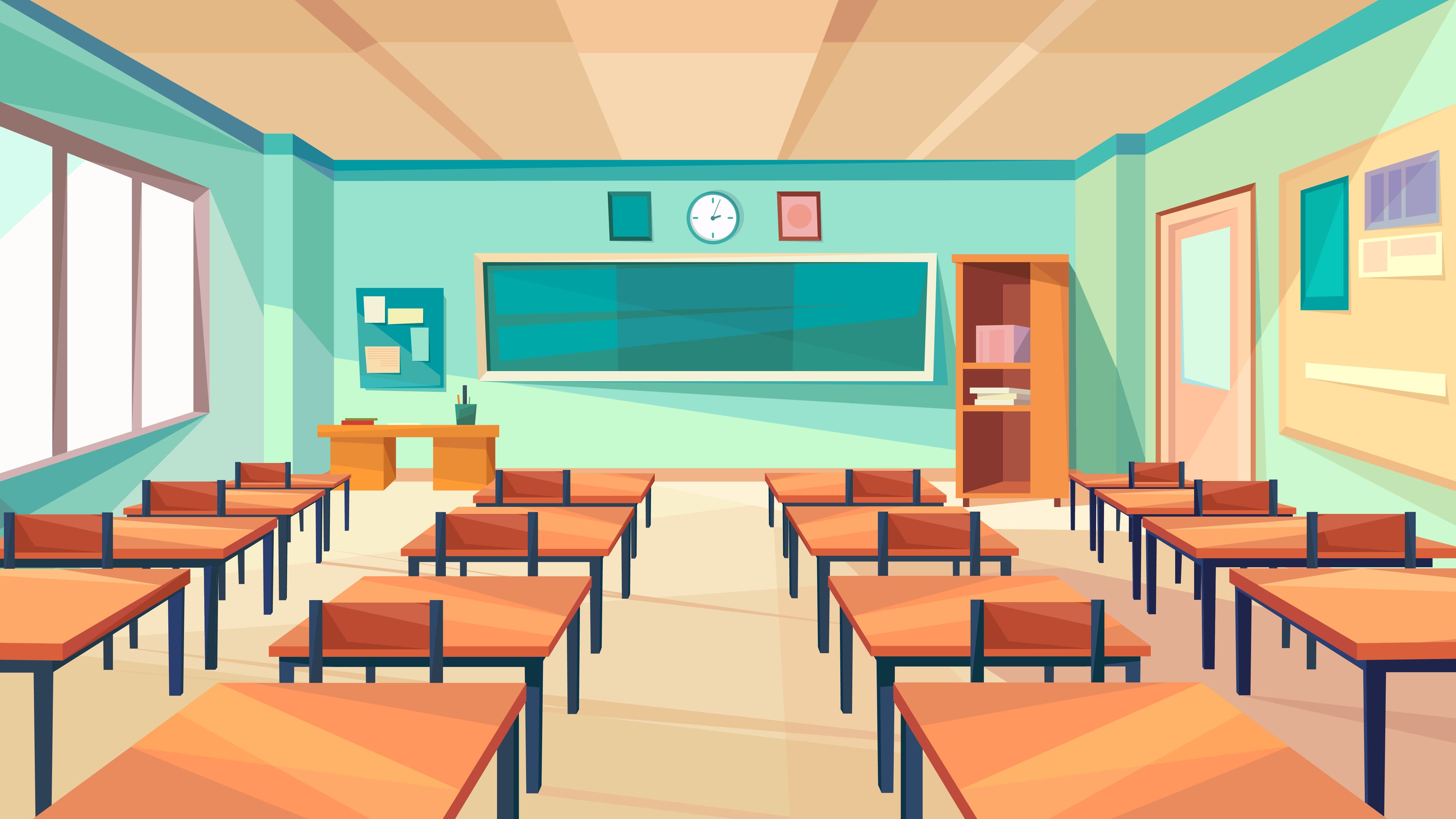 Free Daily & Weekly Downloads
Lesson Plans on famous individuals and moments in history
Sponsor:
Take your blockchain skills to the next level with Nerding I/O - the ultimate learning platform for Solidity fundamentals. With engaging e-books, you'll master Solidity in no time. Purchase today and get 50% off with code MSXZCFR2V1. Join the blockchain revolution with Nerding I/O!
English Language Arts - 12th
Creating a Digital Portfolio
In this project, students will create a digital portfolio to showcase their learning and growth throughout the school year. The portfolio will include various types of media such as written work, photos, videos, and audio recordings. The project will be completed in several stages:
Planning: Students will brainstorm and plan the content they want to include in their portfolio. They will also research and select a platform to host their portfolio.
Creating: Students will create and gather the content for their portfolio. They will also design and customize the layout of their portfolio.
Presenting: Students will present their portfolio to the class. They will explain their thought process behind the content they chose to include and how it represents their learning and growth.
Through this project, students will:
Know how to plan and organize a digital project
Understand the importance of reflection and self-assessment
Can do create a digital portfolio that showcases their learning and growth
Materials required for this project include:
Access to a computer or tablet
Access to a platform for hosting the portfolio (such as Google Sites or Wix)
Access to a camera or smartphone for taking photos and videos
Instructions for each stage of the project will be provided in class. Students will also be assessed on their portfolio based on a rubric that includes criteria such as organization, creativity, and reflection.
---
This project complies with the Family Educational Rights and Privacy Act (FERPA) and the Children's Online Privacy Protection Act (COPPA). Students will be instructed to only include content that is appropriate and relevant to their learning.
---
---

Made with