✓ No credit card required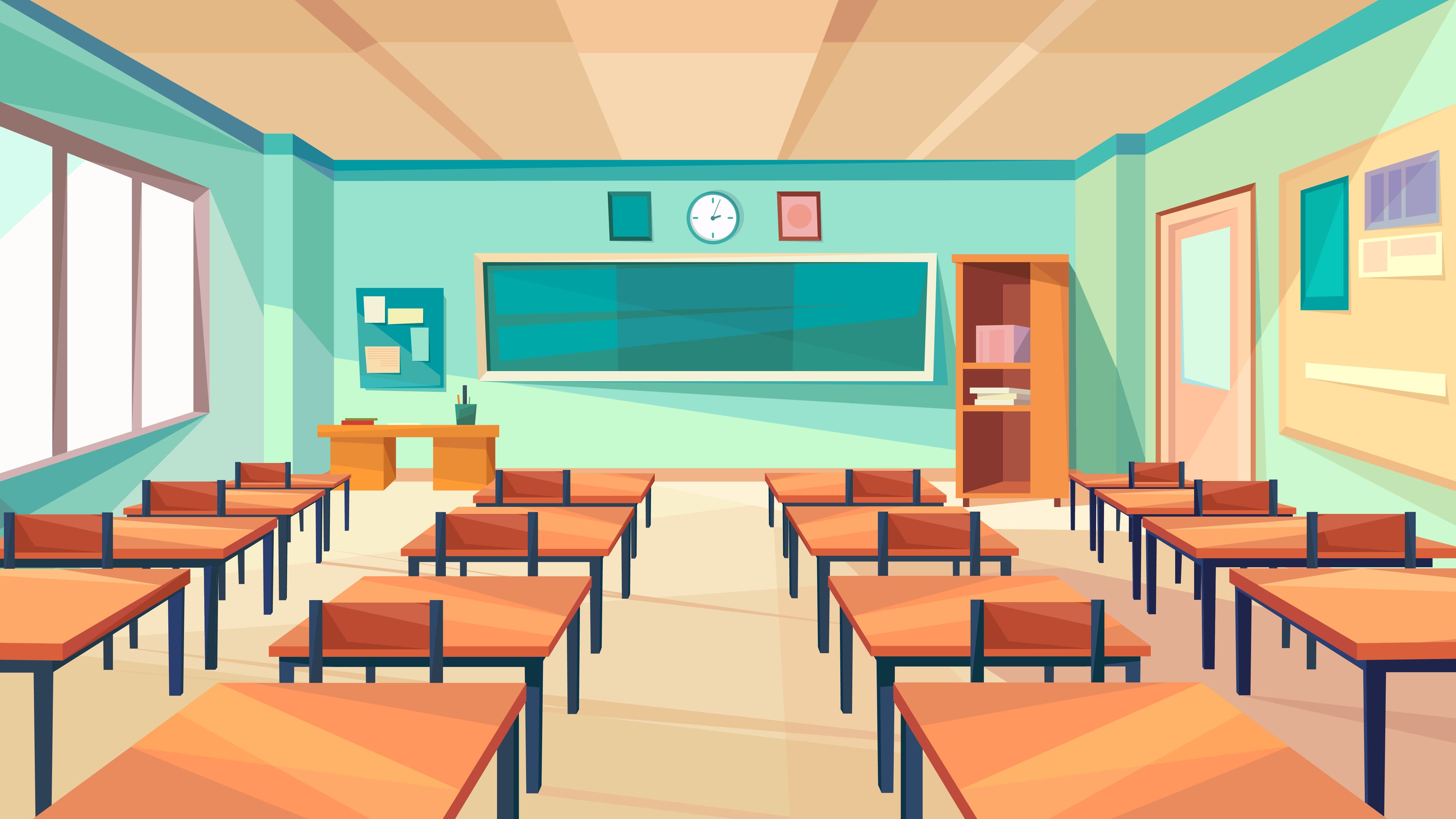 Free Daily & Weekly Downloads
Lesson Plans on famous individuals and moments in history
Sponsor:
Take your blockchain skills to the next level with Nerding I/O - the ultimate learning platform for Solidity fundamentals. With engaging e-books, you'll master Solidity in no time. Purchase today and get 50% off with code MSXZCFR2V1. Join the blockchain revolution with Nerding I/O!
Music - 6th
Exploring the Elements of Music: A Hands-On Activity
Title: Exploring the Elements of Music: A Hands-On Activity
Compliance: Common Core State Standards for Music Education
Subject: Music
Summary: This activity engages sixth-grade students in exploring the elements of music through hands-on activities, fostering a deeper understanding and appreciation for music.
Topic: Exploring the Elements of Music
Learning Outcomes:
Identify and describe the elements of music
Recognize and analyze the elements of music in various musical pieces
Create a musical composition using the elements of music
Methodology:
This activity will be conducted over several class periods and will involve a combination of teacher-led instruction, group discussions, hands-on activities, and individual creative work.
Resources/Materials Required:
Whiteboard or blackboard
Markers or chalk
Various musical instruments (optional)
Access to a computer or tablet with music composition software (optional)
Instructions:
Day 1:
Begin the lesson by introducing the elements of music: melody, rhythm, harmony, dynamics, and timbre. Use the whiteboard or blackboard to write down the definitions and examples of each element.
Engage the students in a discussion about their favorite songs and ask them to identify the elements of music present in those songs.
Play a variety of musical pieces representing different genres and ask the students to identify and analyze the elements of music in each piece. Encourage them to listen actively and take notes.
Day 2:
Review the elements of music from the previous lesson.
Divide the students into small groups and provide each group with a set of musical instruments (if available).
Assign each group a specific element of music and ask them to create a short musical composition that highlights that element. For example, one group may focus on melody, while another group focuses on rhythm.
Give the groups time to practice and refine their compositions.
Have each group perform their composition for the class, explaining how they incorporated the assigned element of music.
Day 3:
Review the elements of music once again.
Introduce the concept of music composition software (if available) and demonstrate how it can be used to create music.
Allow the students to explore the music composition software individually or in pairs.
Encourage the students to create their own musical compositions using the elements of music. They can either use the software or traditional instruments.
Provide guidance and support as needed.
Assessment:
Assessment will be based on the following criteria:
Active participation in class discussions and activities
Accurate identification and analysis of the elements of music in various musical pieces
Effective collaboration and creativity in group composition
Quality and originality of individual musical compositions
By the end of this activity, students should:
Know: The elements of music and how they contribute to the overall musical experience
Understand: How to identify and analyze the elements of music in different musical pieces
Can do: Create their own musical compositions using the elements of music
---
Common Core State Standards for Music Education
---
---

Made with