✓ No credit card required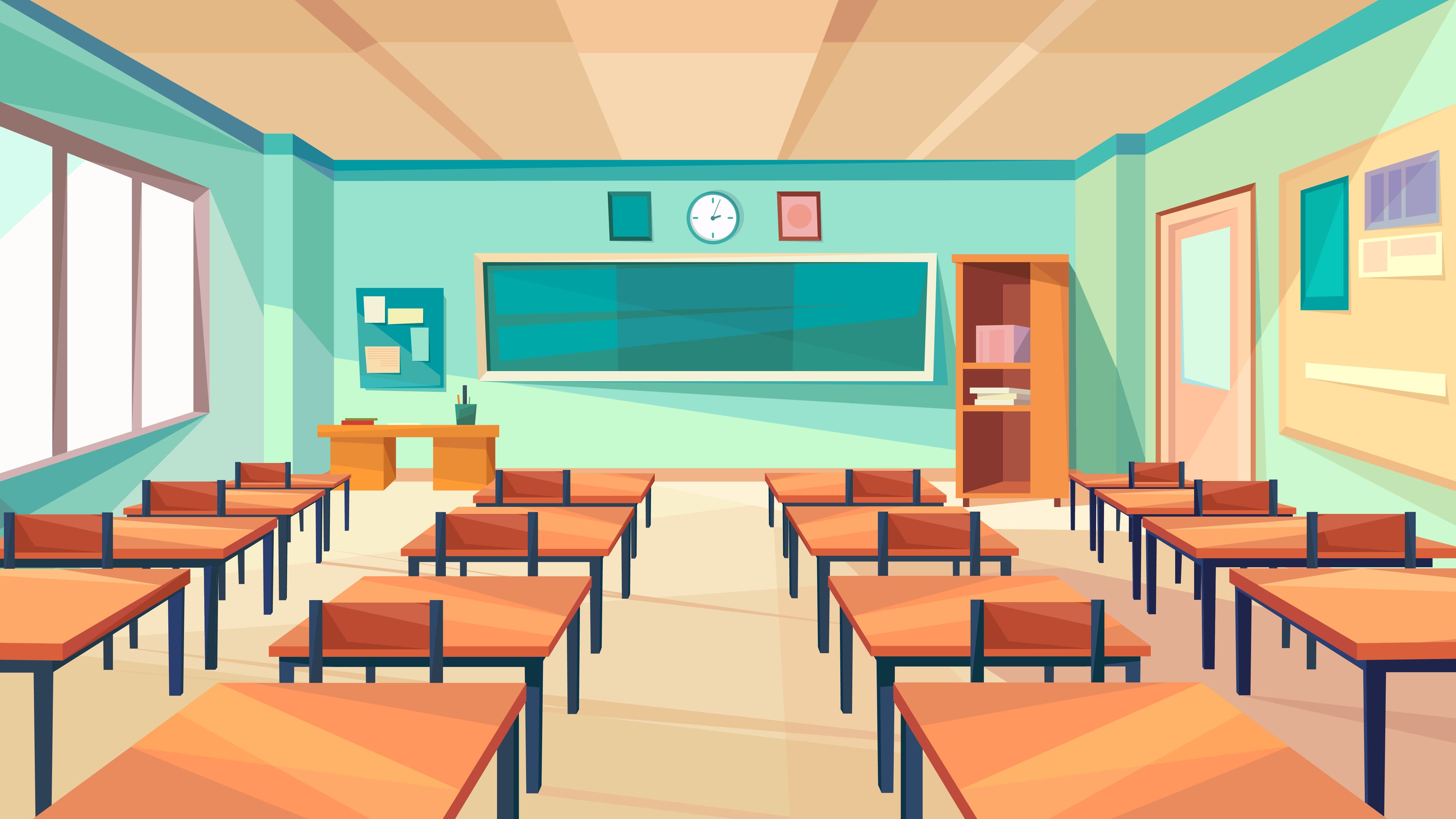 Free Daily & Weekly Downloads
Lesson Plans on famous individuals and moments in history
Sponsor:
Take your blockchain skills to the next level with Nerding I/O - the ultimate learning platform for Solidity fundamentals. With engaging e-books, you'll master Solidity in no time. Purchase today and get 50% off with code MSXZCFR2V1. Join the blockchain revolution with Nerding I/O!
English Language Arts - 5th
Spelling Bee Bonanza!
Title: Spelling Bee Bonanza
Compliance: Common Core State Standards for English Language Arts - Grade 5
Subject: English Language Arts
Summary: Engage your fifth-grade students in a fun and interactive spelling activity that will enhance their spelling skills and vocabulary.
Topic: Spelling
Learning Outcomes:
Know and understand the spelling rules and patterns
Apply spelling strategies to improve accuracy
Expand vocabulary through spelling practice
Develop confidence in spelling and word recognition
Methodology:
This activity will involve a spelling bee competition where students will showcase their spelling skills in a fun and engaging way. The activity will be conducted in three stages: preparation, competition, and reflection.
Resources/Materials Required:
Spelling word list (provided by the teacher)
Whiteboard or blackboard
Markers or chalk
Spelling Bee Bonanza Scorecards (provided by the teacher)
Prizes for winners (optional)
Instructions:
Preparation:
Provide each student with a spelling word list tailored to their level.
Encourage students to practice spelling the words at home.
Review spelling rules and patterns in class to reinforce understanding.
Competition:
Divide the class into small groups or pairs.
Explain the rules of the spelling bee competition:
Each group will take turns spelling words.
One student from each group will be the speller, while the others will be the judges.
The speller will be given a word by the teacher and must spell it aloud.
If the speller spells the word correctly, they earn a point for their group.
If the speller misspells the word, the judges can challenge the spelling and provide the correct spelling.
The group with the most points at the end of the competition wins.
Start the competition by giving each group a chance to spell a word.
Continue until all groups have had a turn or until a predetermined number of rounds.
Keep track of each group's points on the Spelling Bee Bonanza Scorecards.
Reflection:
After the competition, gather the students for a reflection session.
Discuss the strategies used by successful spellers and the challenges faced by others.
Encourage students to share their experiences and lessons learned.
Highlight the importance of practice and perseverance in improving spelling skills.
Assessment:
Assess the students' spelling skills and understanding through the following:
Observation during the competition
Review of students' spelling word lists
Reflection session participation and engagement
By the end of the activity, students should:
Know and understand the spelling rules and patterns
Apply spelling strategies to improve accuracy
Expand vocabulary through spelling practice
Develop confidence in spelling and word recognition
---
Common Core State Standards for English Language Arts - Grade 5
---
---

Made with