✓ No credit card required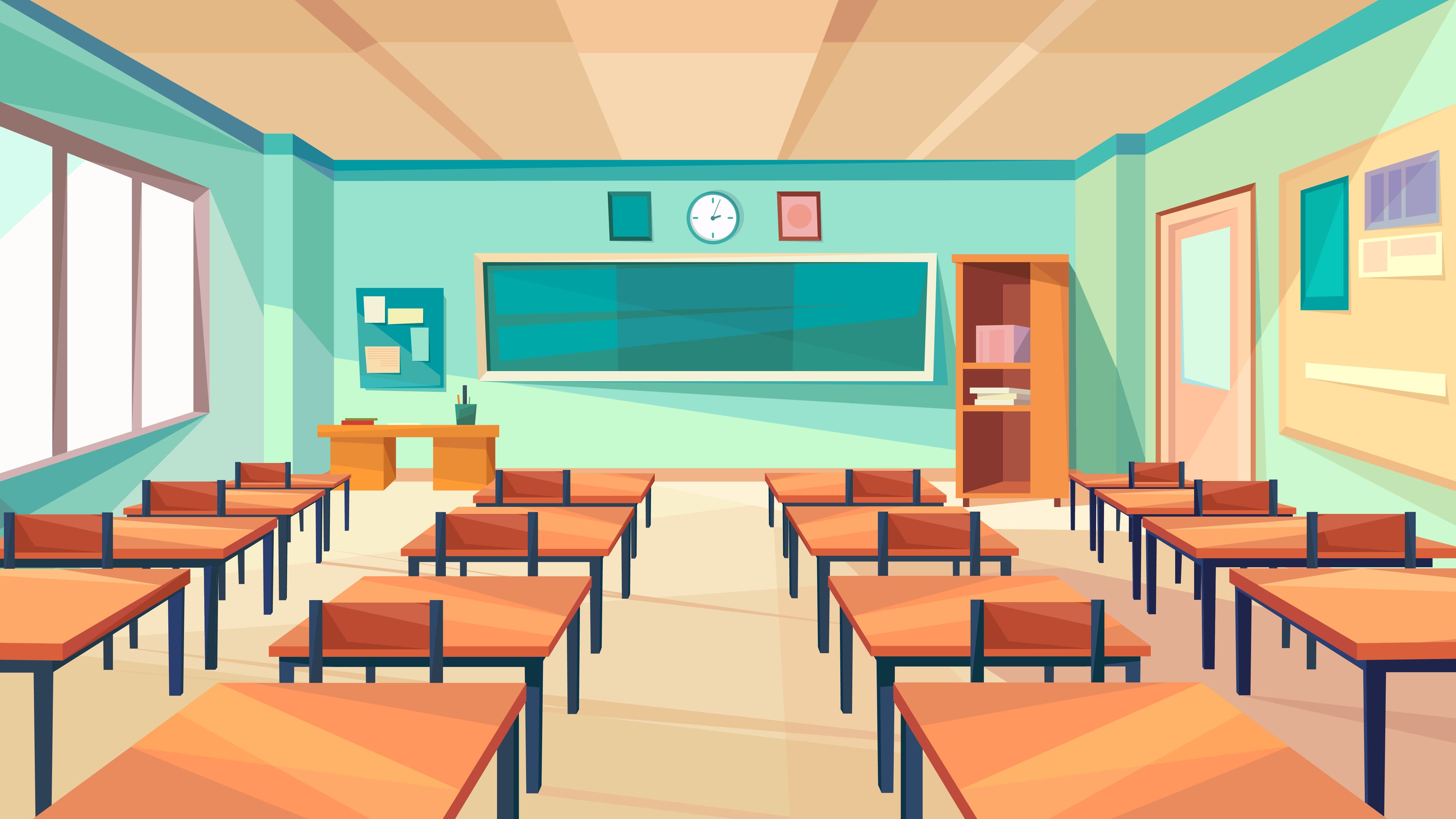 Free Daily & Weekly Downloads
Lesson Plans on famous individuals and moments in history
Sponsor:
Take your blockchain skills to the next level with Nerding I/O - the ultimate learning platform for Solidity fundamentals. With engaging e-books, you'll master Solidity in no time. Purchase today and get 50% off with code MSXZCFR2V1. Join the blockchain revolution with Nerding I/O!
Visual Arts - 2nd
Exploring Colors: A Journey into Visual Arts
Title: Exploring Colors: A Journey into Visual Arts
Compliance: Common Core State Standards for English Language Arts and Mathematics
Subject: Visual Arts
Summary: This activity will engage second-grade students in a hands-on exploration of colors through various art techniques, fostering their creativity and understanding of visual arts.
Topic: Colors and Art
Learning Outcomes:
Know the primary and secondary colors
Understand how colors can evoke emotions and convey meaning
Create artwork using different color combinations
Materials Required:
Construction paper (various colors)
Paint (primary colors: red, blue, yellow)
Paintbrushes
Water cups
Scissors
Glue
Markers
Instructions:
Step 1: Introduction (10 minutes)
Begin the lesson by discussing the primary colors (red, blue, and yellow) and their significance in art. Show examples of famous artworks that prominently feature these colors.
Step 2: Color Mixing (15 minutes)
Explain to the students that by mixing primary colors, they can create secondary colors. Demonstrate how to mix red and blue to create purple, blue and yellow to create green, and red and yellow to create orange. Allow students to experiment with mixing colors on their own using paint and brushes.
Step 3: Color Wheel (10 minutes)
Provide each student with a blank color wheel template. Instruct them to paint the primary colors in the correct sections and mix the secondary colors in the appropriate spaces. This activity will help reinforce their understanding of color mixing.
Step 4: Emotions and Colors (10 minutes)
Discuss how different colors can evoke different emotions. Show examples of artworks that use specific colors to convey certain feelings. Ask students to share their own interpretations of colors and emotions.
Step 5: Collage Creation (20 minutes)
Provide students with construction paper, scissors, glue, and markers. Instruct them to create a collage using different colors to express a specific emotion or theme. Encourage creativity and experimentation.
Assessment:
Assess students' understanding and application of the lesson through the following activities:
Observation of students' color mixing during the activity
Review of completed color wheel templates
Discussion and evaluation of students' collages, focusing on their use of colors to convey emotions or themes
By the end of this activity, students should:
Know: The primary and secondary colors
Understand: How colors can evoke emotions and convey meaning
Can do: Create artwork using different color combinations
---
Common Core State Standards for English Language Arts and Mathematics
---
---

Made with