✓ No credit card required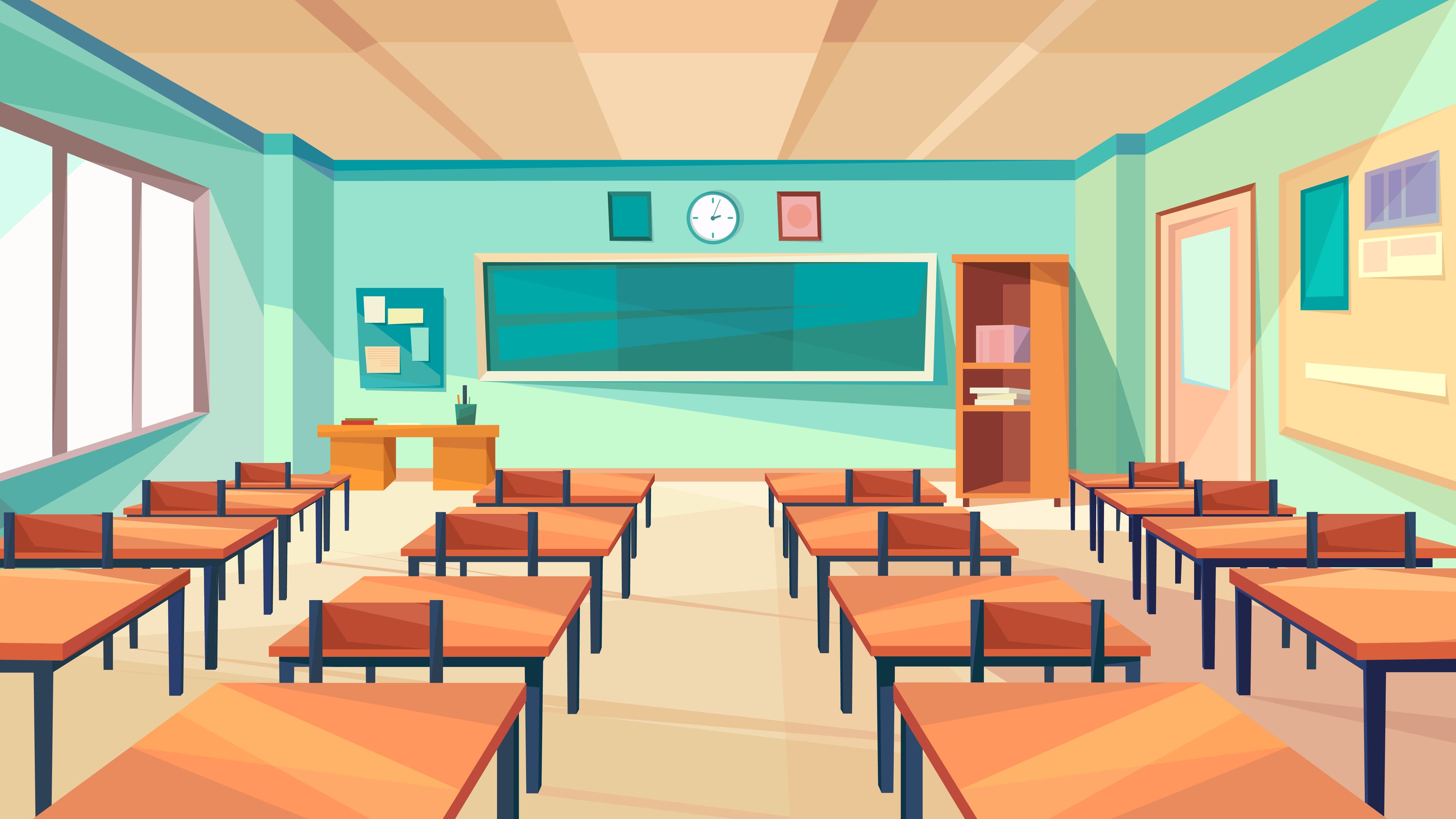 Free Daily & Weekly Downloads
Lesson Plans on famous individuals and moments in history
Sponsor:
Take your blockchain skills to the next level with Nerding I/O - the ultimate learning platform for Solidity fundamentals. With engaging e-books, you'll master Solidity in no time. Purchase today and get 50% off with code MSXZCFR2V1. Join the blockchain revolution with Nerding I/O!
Agriculture Education - 1st
Exploring Agriculture: From Farm to Table
Title: Exploring Agriculture: From Farm to Table
Compliance: Common Core State Standards for English Language Arts and Next Generation Science Standards
Subject: Agriculture Education
Summary: This first-grade activity introduces students to the concept of agriculture and its importance in our daily lives.
Topic: Introduction to Agriculture
Learning Outcomes:
Know the definition of agriculture and its importance
Understand the process of growing crops and raising animals
Can identify common agricultural products
Methodology:
This activity will be conducted through a combination of class discussions, hands-on activities, and visual aids.
Resources/Materials Required:
Picture books about farming and agriculture
Images or posters of different agricultural products
Art supplies (paper, crayons, markers, etc.)
Optional: Videos or online resources about farming
Instructions:
1. Begin the lesson by asking students if they know what agriculture means. Write their responses on the board.
2. Introduce the definition of agriculture: the science, art, and business of cultivating the soil, producing crops, and raising livestock.
3. Show students pictures or posters of different agricultural products such as fruits, vegetables, grains, and dairy products. Discuss how these products come from farms.
4. Read a picture book about farming or agriculture to the class. Encourage students to ask questions and make connections to their own lives.
5. Engage students in a hands-on activity where they create their own farm scene using art supplies. They can draw or color different crops, animals, and farm equipment.
6. After completing their farm scenes, have students share their artwork with the class. Ask them to identify the different agricultural products they included in their drawings.
7. Optional: Show videos or online resources about farming to further enhance students' understanding of agriculture.
Assessment:
To assess students' understanding, ask the following questions:
What does agriculture mean?
Can you name some agricultural products?
What did you include in your farm scene?
Observe students' participation during class discussions and their ability to identify agricultural products in their artwork.
---
Common Core State Standards for English Language Arts and Next Generation Science Standards
---
---

Made with