✓ No credit card required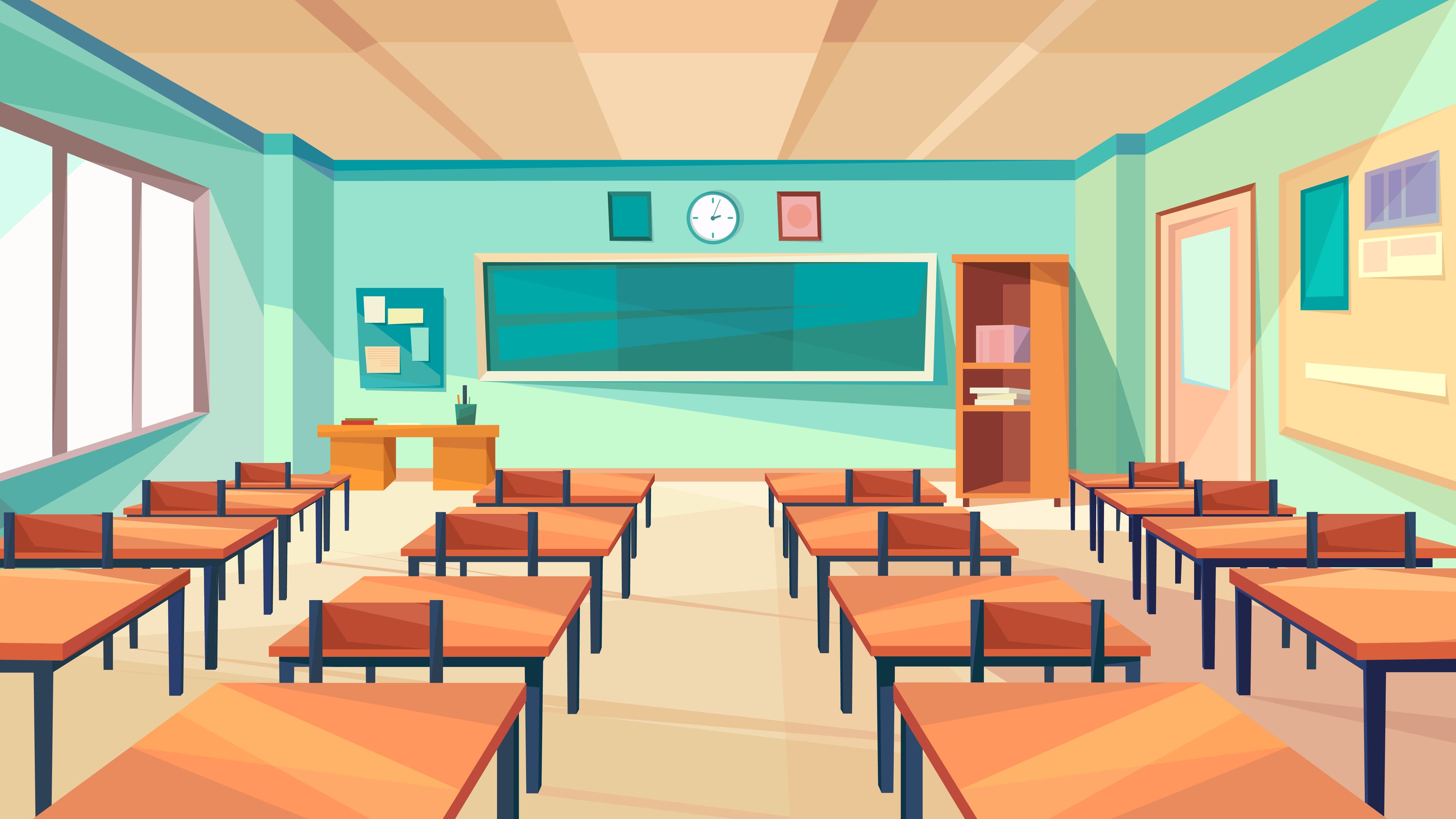 Free Daily & Weekly Downloads
Lesson Plans on famous individuals and moments in history
Sponsor:
Take your blockchain skills to the next level with Nerding I/O - the ultimate learning platform for Solidity fundamentals. With engaging e-books, you'll master Solidity in no time. Purchase today and get 50% off with code MSXZCFR2V1. Join the blockchain revolution with Nerding I/O!
Music - 10th
Exploring the Elements of Music: A Journey Through Sound
Title: Exploring the Elements of Music: A Journey Through Sound
Compliance: Common Core State Standards for English Language Arts and Literacy in History/Social Studies, Science, and Technical Subjects
Subject: Music
Summary: This tenth-grade lesson will delve into the fundamental elements of music, including melody, rhythm, harmony, and form, through engaging activities and interactive discussions.
Topic: Elements of Music
Learning Outcomes:
Students will understand the basic elements of music, including melody, rhythm, harmony, and form.
Students will be able to identify and analyze these elements in various musical compositions.
Students will develop an appreciation for the role of music in different cultures and historical periods.
Methodology:
This lesson will utilize a combination of teacher-led instruction, group discussions, and hands-on activities to engage students in the exploration of music's elements.
Resources/Materials Required:
Textbooks or online resources on music theory
Audio recordings of different musical compositions
Whiteboard or blackboard
Markers or chalk
Musical instruments (optional)
Instructions:
Step 1: Introduction (10 minutes)
Begin the lesson by asking students what they think are the essential elements of music. Write their responses on the board and discuss their ideas.
Step 2: Melody (20 minutes)
Introduce the concept of melody, explaining that it is the sequence of musical notes that form a recognizable musical phrase. Play examples of different melodies from various genres and ask students to identify and describe them.
Step 3: Rhythm (20 minutes)
Discuss the importance of rhythm in music and how it is created through the arrangement of different durations and accents. Play rhythmic patterns on a percussion instrument and have students clap or tap along to develop their sense of rhythm.
Step 4: Harmony (20 minutes)
Explain the concept of harmony as the combination of different musical notes played simultaneously. Play examples of harmonies and ask students to identify the chords or intervals being used.
Step 5: Form (20 minutes)
Introduce the concept of musical form, explaining that it refers to the overall structure and organization of a piece of music. Play excerpts from different compositions and discuss the different forms they exhibit, such as binary, ternary, or rondo.
Step 6: Group Activity (30 minutes)
Divide the class into small groups and provide each group with a different musical composition. Instruct them to analyze the composition's elements of melody, rhythm, harmony, and form. Have each group present their findings to the class.
Step 7: Reflection and Discussion (15 minutes)
Lead a class discussion on the significance of music's elements in evoking emotions, conveying messages, and reflecting cultural contexts. Encourage students to share their personal experiences with music and how it has impacted their lives.
Assessment:
To assess students' understanding of the elements of music, assign them a written reflection where they analyze a chosen musical composition in terms of melody, rhythm, harmony, and form. Additionally, observe their participation in group activities and class discussions to gauge their comprehension and engagement.
---
Common Core State Standards for English Language Arts and Literacy in History/Social Studies, Science, and Technical Subjects
---
---

Made with