✓ No credit card required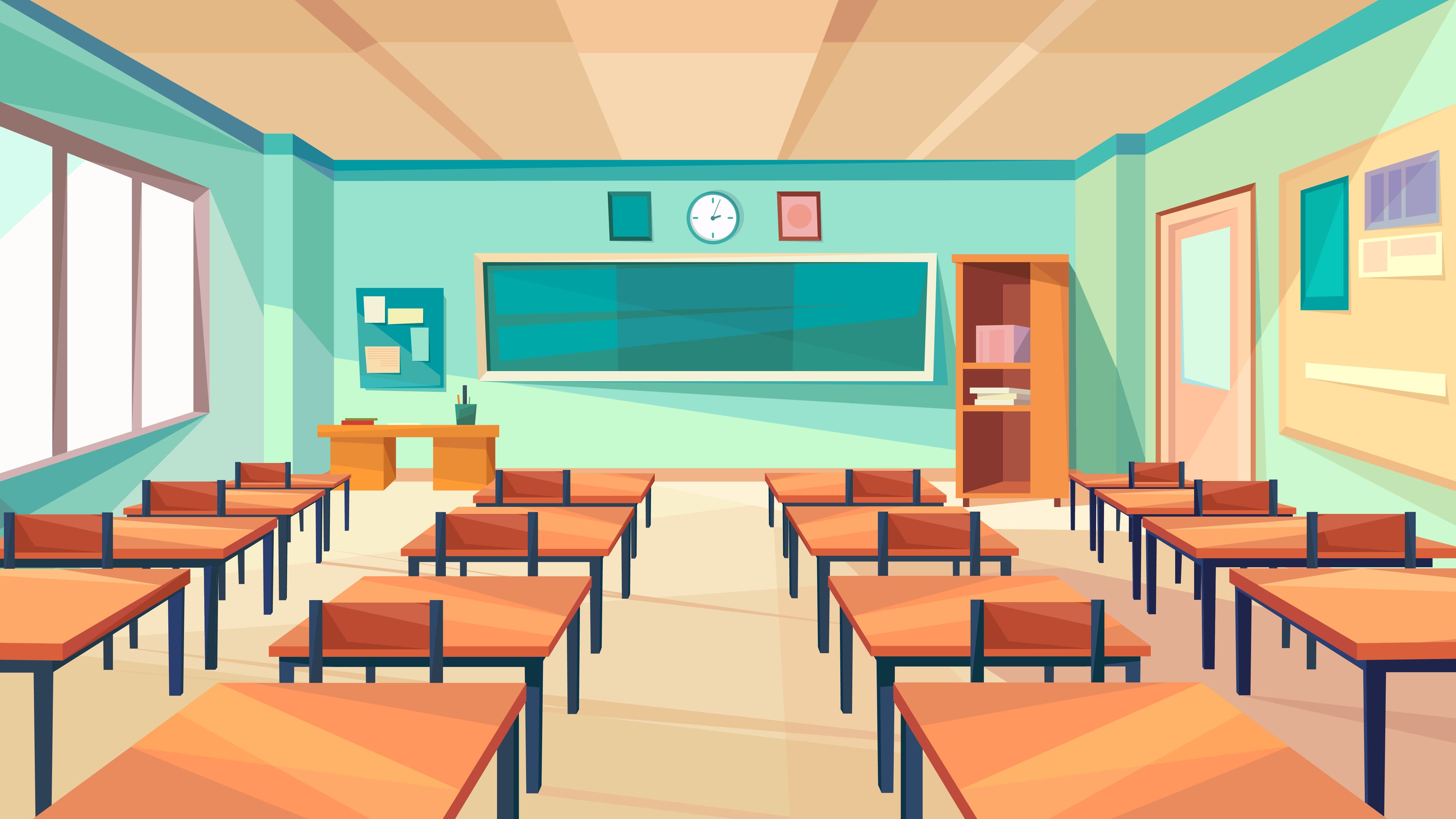 Free Daily & Weekly Downloads
Lesson Plans on famous individuals and moments in history
Sponsor:
Take your blockchain skills to the next level with Nerding I/O - the ultimate learning platform for Solidity fundamentals. With engaging e-books, you'll master Solidity in no time. Purchase today and get 50% off with code MSXZCFR2V1. Join the blockchain revolution with Nerding I/O!
Foreign Languages - 4th
Exploring Foreign Languages: A Cultural Adventure
Title: Exploring Foreign Languages: A Cultural Adventure
Compliance: Common Core State Standards for English Language Arts and World Languages
Subject: Foreign Languages
Summary: This activity engages fourth-grade students in a hands-on exploration of foreign languages, fostering cultural awareness and language skills.
Topic: Foreign Languages
Lesson Details
Learning Outcomes:
Develop an understanding of the importance of foreign languages in a global society
Recognize and appreciate different cultures and languages
Acquire basic vocabulary and phrases in a foreign language
Enhance listening and speaking skills through interactive activities
Methodology:
Whole-class discussions
Hands-on activities
Group work
Role-playing
Technology integration
Resources/Materials Required:
World map
Foreign language dictionaries or online translation tools
Printed pictures representing different cultures
Audio recordings of basic vocabulary and phrases in different languages
Art supplies for crafting
Computers or tablets with internet access
Instructions
Activity 1: Language Exploration
1. Begin by discussing the importance of foreign languages in today's interconnected world. Show the world map and point out different countries and their languages.
2. Introduce students to basic vocabulary and phrases in a foreign language of your choice. Use audio recordings to help with pronunciation.
3. Divide students into small groups and assign each group a different country. Provide them with pictures representing the culture of that country.
4. In their groups, students research and learn basic greetings, numbers, and common phrases in the language spoken in their assigned country.
5. Each group presents their findings to the class, teaching their peers the basic vocabulary and phrases they have learned.
Activity 2: Cultural Crafts
1. In this activity, students will create crafts inspired by different cultures.
2. Provide art supplies and ask students to choose a country they find interesting. They will create a craft that represents the culture of that country.
3. Encourage students to use their creativity and incorporate elements such as colors, symbols, and traditional patterns.
4. Once the crafts are completed, students can present their creations to the class, explaining the cultural significance behind their chosen country.
Activity 3: Virtual Language Exchange
1. Utilize technology to connect with a classroom from a different country that speaks the language your students have been exploring.
2. Arrange a virtual language exchange session where students can interact with their peers from the other country through video conferencing or online platforms.
3. Encourage students to engage in conversations, practice their newly acquired language skills, and ask questions about each other's cultures.
4. Reflect on the experience as a class, discussing the similarities and differences between their own culture and the culture of the other country.
Assessment
Assess the students' learning through the following methods:
Observation during group work and presentations
Participation in the virtual language exchange
Written reflections on the importance of foreign languages and cultural diversity
By the end of this activity, students will:
Know: The importance of foreign languages in a global society and basic vocabulary and phrases in a foreign language
Understand: Different cultures and their languages, and the significance of cultural diversity
Can do: Engage in basic conversations, create crafts inspired by different cultures, and reflect on the importance of foreign languages and cultural diversity
---
Common Core State Standards for English Language Arts and World Languages
---
---

Made with