✓ No credit card required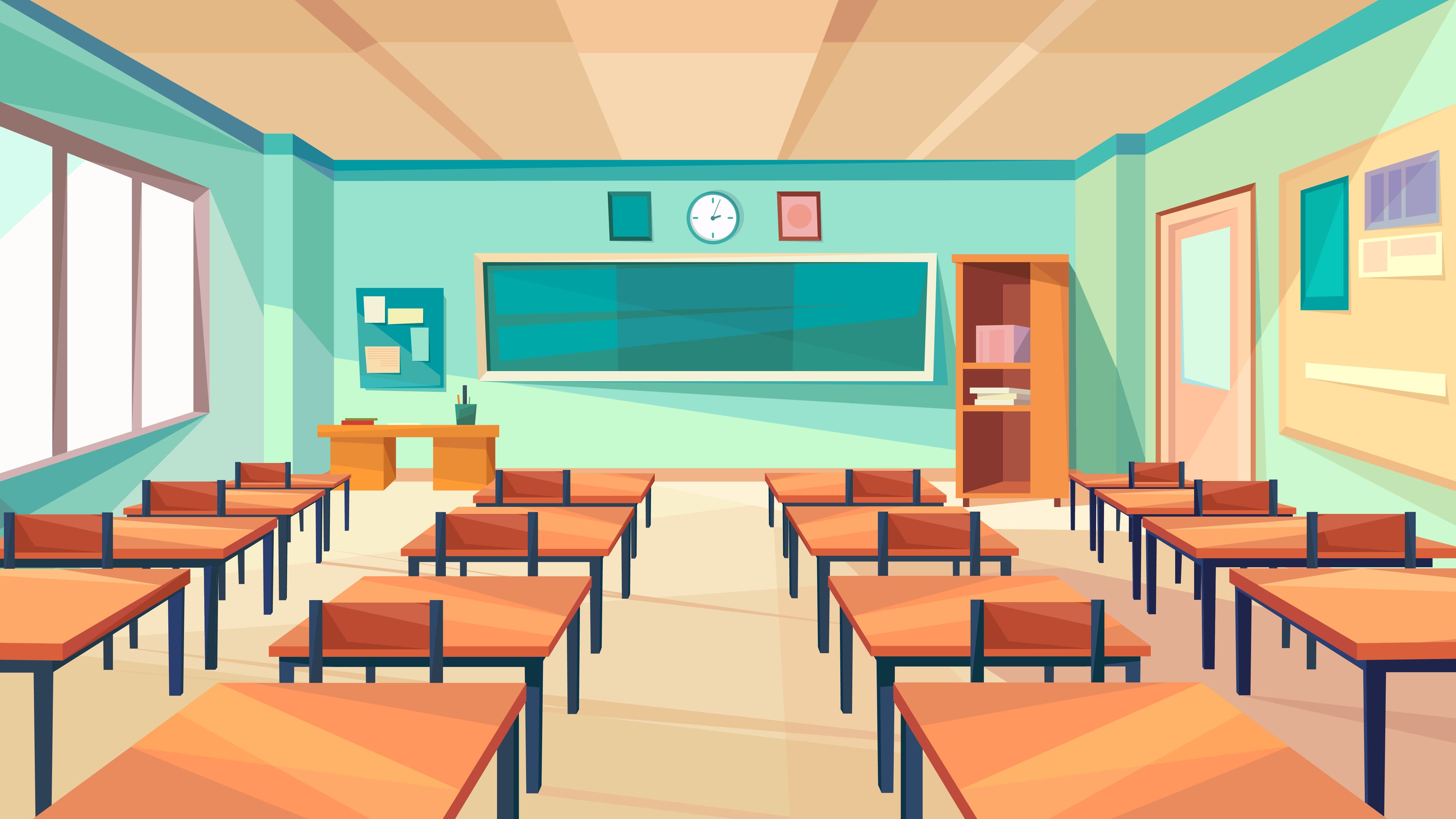 Free Daily & Weekly Downloads
Lesson Plans on famous individuals and moments in history
Sponsor:
Take your blockchain skills to the next level with Nerding I/O - the ultimate learning platform for Solidity fundamentals. With engaging e-books, you'll master Solidity in no time. Purchase today and get 50% off with code MSXZCFR2V1. Join the blockchain revolution with Nerding I/O!
Language Arts - 3rd
Improving Handwriting: A Fun and Engaging Lesson for Third Graders
Title: Improving Handwriting: A Fun and Engaging Lesson for Third Graders
Compliance: Common Core State Standards for English Language Arts - Grade 3
Subject: Language Arts
Summary: This lesson aims to help third-grade students improve their handwriting skills through engaging activities and practice exercises.
Topic: Handwriting Improvement
Learning Outcomes:
Students will understand the importance of legible handwriting for effective communication.
Students will learn and practice proper letter formation and spacing.
Students will develop fine motor skills required for neat handwriting.
Students will apply their improved handwriting skills in various writing tasks.
Methodology:
This lesson will incorporate a combination of direct instruction, hands-on activities, and independent practice to engage students in the learning process.
Resources/Materials Required:
Whiteboard or chart paper
Markers or chalk
Handwriting worksheets
Pencils or pens
Handwriting practice books
Art supplies (colored pencils, markers, etc.)
Instructions:
Introduction (10 minutes):
Begin the lesson by discussing the importance of legible handwriting for effective communication. Show examples of neat and messy handwriting to highlight the difference. Explain that good handwriting helps others understand what we write and makes our work look more presentable.
Letter Formation (15 minutes):
Introduce or review proper letter formation for both uppercase and lowercase letters. Use the whiteboard or chart paper to demonstrate each letter's strokes and direction. Encourage students to practice writing the letters in the air with their fingers before attempting to write them on paper.
Spacing and Alignment (10 minutes):
Discuss the importance of proper spacing and alignment between letters and words. Show examples of well-spaced and poorly spaced words. Demonstrate how to use finger spaces between words and guide students to practice writing sentences with appropriate spacing.
Fine Motor Skills Practice (15 minutes):
Engage students in fine motor skills activities to strengthen their hand muscles. Provide materials such as playdough, tweezers, or small objects to pick up and manipulate. These activities will help improve their pencil grip and control.
Independent Practice (20 minutes):
Distribute handwriting worksheets or provide students with handwriting practice books. Allow them to practice writing letters, words, and sentences independently. Circulate the classroom to provide individual guidance and support as needed.
Creative Handwriting (15 minutes):
Encourage students to express their creativity by designing their own alphabet letters or writing their names in unique styles. Provide art supplies such as colored pencils or markers for this activity.
Wrap-up and Assessment (5 minutes):
Conclude the lesson by reviewing the key points discussed and asking students to share their favorite handwriting tips or techniques they learned. Assess their progress by collecting their completed worksheets or practice books for review.
By the end of this lesson, students should:
Know: The importance of legible handwriting and proper letter formation.
Understand: How to space and align letters and words correctly.
Can do: Apply improved handwriting skills in various writing tasks.
---
Common Core State Standards for English Language Arts - Grade 3
---
---

Made with